Category: Party Planning Tips
Celebrations, Fantastic DIYs, Party Planning Tips
Age is just a number. Adults stay young at heart and look forward to a joyous celebration of
their birthdays. It becomes extra-special if the person is celebrating a milestone like
turning 30, 40, 50, or 100. The birthday celebration doubles up like a thanksgiving party for
reaching a milestone in life.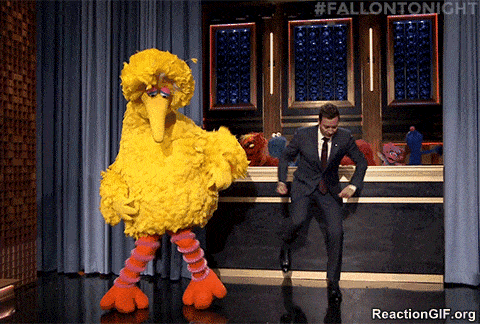 So, how do you plan for a super-birthday bash? Here are some tips for you:
Get information about the celebrant.
Talk to the person. Know his interest, hobbies, and preferences. Gather information that
will give you ideas on how to personalize the theme of the celebration. It becomes easier if
he has already an idea of what he wants. If there is none, suggest various themes.
Big or intimate?
Some people like their celebration small and intimate while others want a big party with
fanfare. Ask what they prefer and how many guests are they going to invite so you will
know how to proceed with the preparation and coordination with suppliers.
If the party is a surprise, you need to sit down with the spouse or children to know the
details that they want for the party. Their inputs will make the task easier.
Tailor-made the party.
Birthdays even for adults means a joyous gathering of family and friends to honor the
celebrant. There is food, music, entertainment, cakes, tokens, games, and dancing.
Personalize everything based on his personality and preferences.
Make the celebration memorable and unique as possible.
Research the year when the celebrant was born. Incorporate some newsworthy details into
the theme or decors. You can also suggest for a dress-themed party or provide hats that are
reminiscent of the period.
Encourage friends to share funny and wonderful memories with the celebrant during a
brief program to honor him.
Make everybody happy.
Prepare personalized favors and tokens for the guests to remember the celebration. And
when you make everyone happy, the celebrant is happy too!
Until the next birthdays!
September 16, 2018